We do things differently at Prudential Real Estate, because we're different.

We offer partnership opportunities unlike any other agency or company, with the goal of providing meaningful, profitable support.
Here's the facts: To franchise under the company banner of a standard real estate agent, you can expect to hand over a substantial 10% cut (often more) of your hard-earned business dollars.
But what do you receive for it? Licence to use their trademark, and not much more.
At Prudential, partnerships leverage a valuable suite of services that are available to all of our franchisees, either as tailored assistance or as part of our full franchise package.
That is, when you choose to partner with us, you actually get something for it – and your business will be harvesting the benefits.
So what are our services?
If you want to expand your unique business or become a franchise partner, you'll be rewarded by Prudential's extensive support services – designed to save you valuable time and money spent on your backend.
Outsourcing Services
Franchise Services
• Human Resources Management
• Account Services
• Rent roll growth
• Compliance services
• Reporting and communication
• Mentoring
• Brand & commercial training
• Training resources
• Career pathways
• Marketing and promotion
You can trust us to be a partner and mentor that cares, listens and values your needs and aspirations – whatever they may be.
So if you've got a business or dream worth pursuing, Prudential will give you the means to achieve it.
---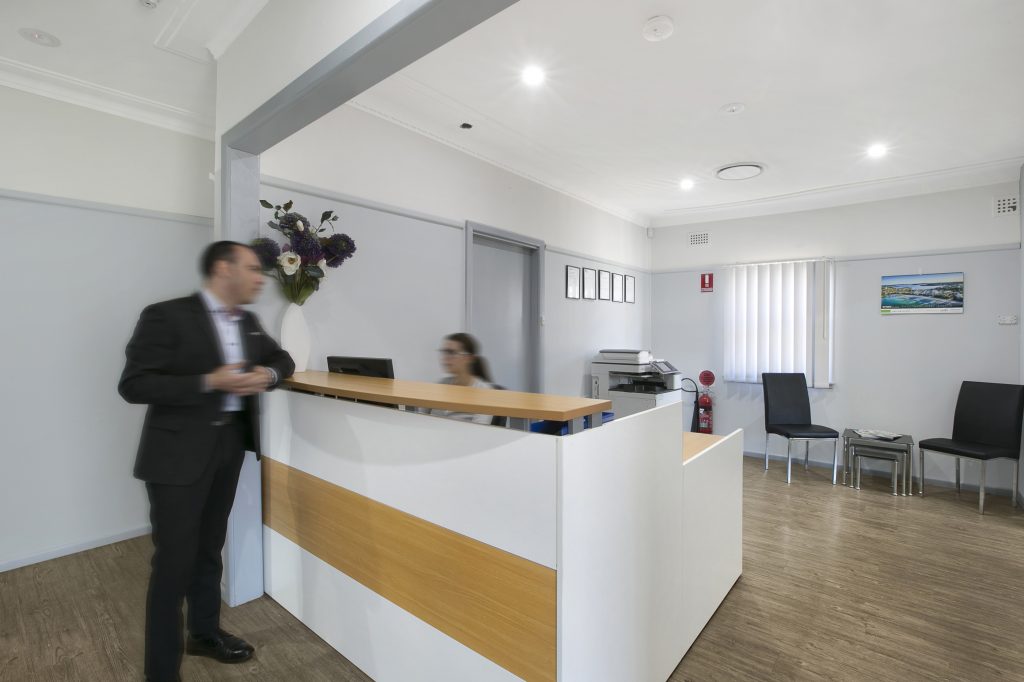 As Director of the successful Prudential Real Estate Narellan office, Nick Gauci knows a thing or two about turning a dream into a prosperous full-time career through a franchise.
The journey started immediately after he completed his HSC in 2007, when a period of work experience with Prudential opened his heart to the rewarding world of connecting people and property.
Inspired by Prudential's focus on mentorship and forward-thinking systems, Nick was keen to discover where Prudential would take him and commenced his training in sales. The enthusiastic cadet moved from strength to strength, working his way up to a sales assistant and consultant before achieving a team leader position with the company.
In 2015, having achieved invaluable skills and a well-rounded knowledge of the industry, Nick jumped at an opportunity to open his own office. He has since forged an award-winning franchise to call his own – one with a fresh approach, innovative marketing ideas and true to the exceptional standard of service held by the Prudential Real Estate brand.
"I'm backed by fellow directors in the Prudential Real Estate brand who have walked the same journey… and who I can rely on for mentorship. Their values align with mine and there's a real team culture at Prudential."

– Nick Gauci
---
Want to know more about partnership opportunities at Prudential Real Estate?
We've got plenty of resources, E-Books and video tips to share – head to our page here or contact our friendly Franchise Manager Nick Giles today!